St Mary's High School

In Memory
So many things have happened
Since they were called away,
So many things to share with them
Had they been left to stay.
And now on this reunion day,
Memories do come our way.
Though absent, they are ever near,
Still missed, remembered, always dear.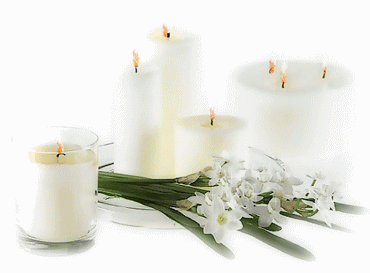 In Honor of Our Veterans
Below is a poem by W.D. Ehrhart, who served with the Marines in Vietnam and was decorated for gallantry. For those of us who served our Country during that time, I know you'll understand his meaning.
God Bless Tony Minotti and all of our fellow soldiers lost in Vietnam.

I didn't want a monument
not even one as sober as that
vast black wall of broken lives.
I didn't want a postage stamp.
I didn't want a road beside the Delaware
River with a sign proclaiming:
"Vietnam Veterans Memorial Highway."

What I wanted was a simple recognition
of the limits of our power as a nation
to inflict our will on others.
What I wanted was an understanding
that the world is neither black-and-white
nor ours.

What I wanted
was an end to monuments.
If you are aware of a Classmate who should be added to this page please let us know.