St Mary's High School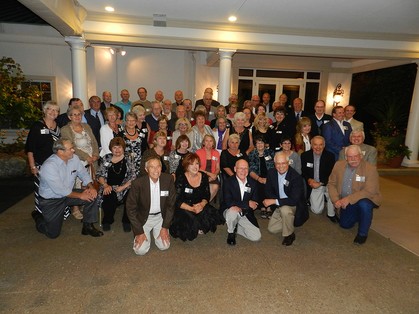 ANNOUNCEMENTS
We are planning a class reunion on Saturday,September 21st 2019 to be held at the high school (55 years). We hope you can join us. We'll post updates on this site as we have them.
Anyone interested is invited to join us for an informal gathering at MAGRUDER'S, on Broadway in Depew on Friday, Sept. 20th beginning at 6:30 p.m. Stop in if you can.
---
---
Well we made it! We wanted to celebrate 50 years and all of you that attended made it a great event! Renewing old friendships was wonderful and we were able to catch up on news, life events, children, grandchildren and even great grandchildren!!
We laughed and we talked,drank and ate and listened to some good old sixties music!
The Reunion Committee worked hard to make everything go smoothly and the effort was worth it! Thank you for the many nice comments and compliments!! Thank you to everyone who volunteered to help with the next one. Please encourage fellow classmates to complete their online profiles for this web site.
The Class 0f 1964 is still the best!